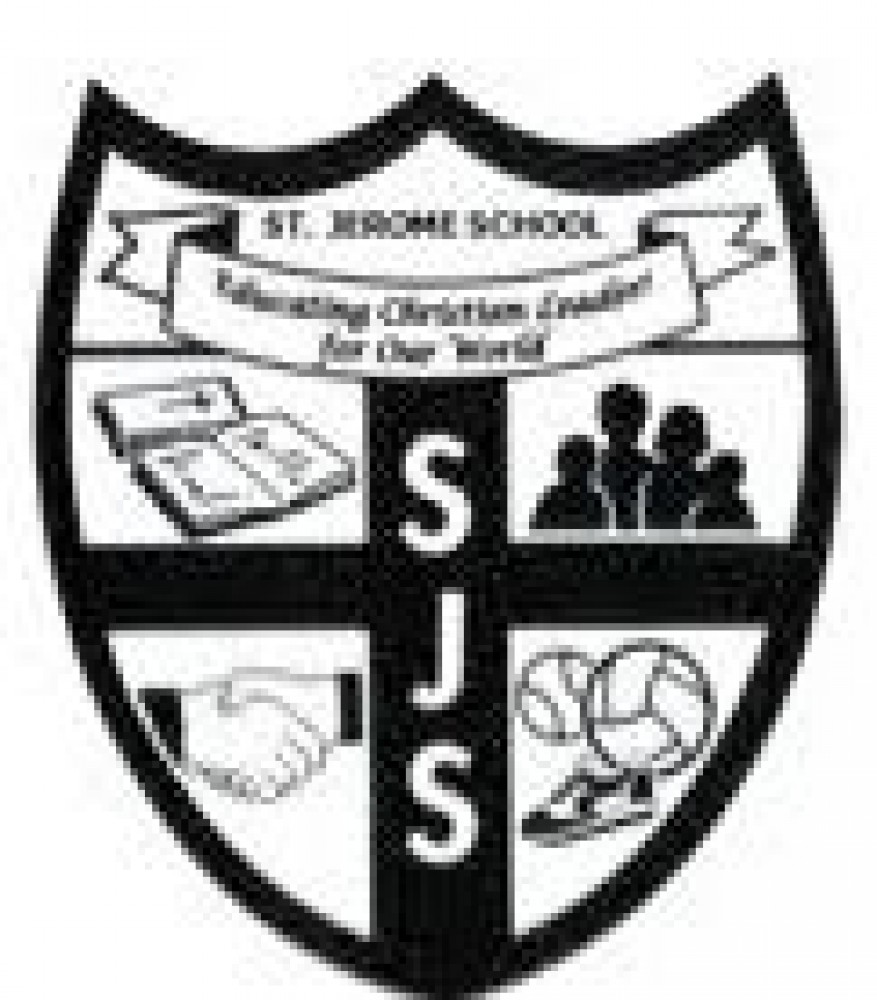 Welcome to Our Christmas Tree sale!
We strive to be a source of pride for our community, our school, and our families.  Our committment is only made possible by the financial support of our community.  Please support St. Jerome School in raising funds to build our technology infrasturcture, as well as establishing a schloarship fund for graduating strudents.  This will help the SJS community invest in our students and academic endeavors both now and in the future.  God Bless. St. Jerome: Pray for Us!
Our Christmas Tree sale features Wood Mountain high quality trees which are cut just 72 hours prior to shipping from the Pacific Northwest and are incredibly fresh and beautiful.  Our trees will last and last!
GET YOUR CHRISTMAS TREE - ORDER HERE!
ALREADY HAVE A TREE? 
We also have wreaths and garland available to make your home even more festive!  
WREATHS AND GARLAND - ORDER HERE 
TREES FOR TROOPS
Also, whether you have a tree or not, please consider donating a tree (or part of a tree) to a family in need through our Trees For Troops program!
Pick up Date:    December 9th
Pick up Time:    8am - 2pm
Pick up Place:   St. Jerome Parish Parking lot
Last day to order:  November 13, 2018
Contact:  Tom MacDonald tmacdonald@stjeromewestchester.org
GOAL:$10,000.00
ACHIEVED:$1,975.00